Small Business Management Services
No small business owner should be an island. See how we can help you get more efficient and effective.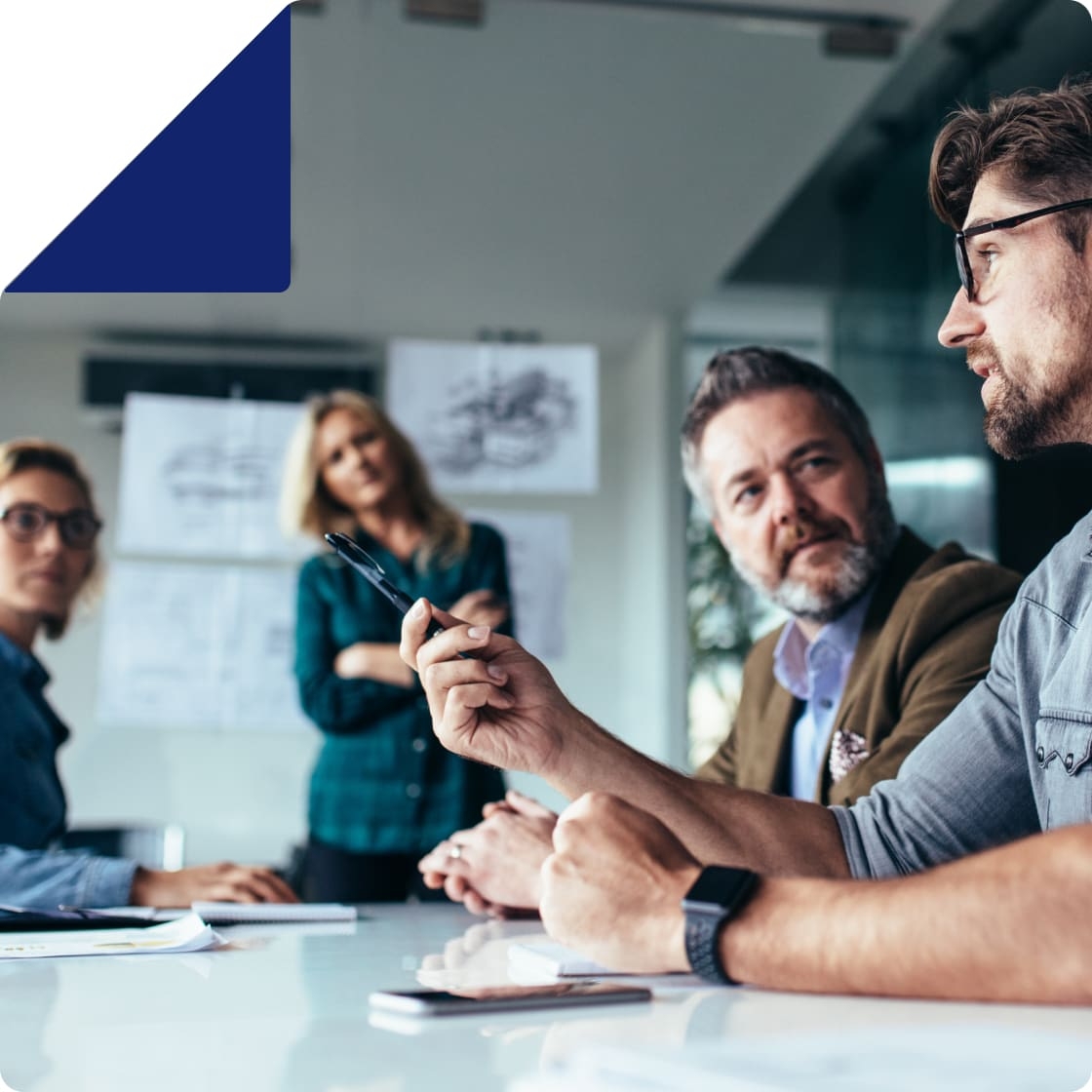 Helping Small Business Owners Thrive
Managing a business can be time-consuming and difficult. That's where we come in. Smart Accounting Hub offers small business management services in San Diego and beyond to help owners like you thrive. We create new administrative processes or optimize existing ones, and can assist with other tasks to make your business operations sharper than you ever imagined. Lean on our experience, expertise, and friendly service today!
Get a Quote
Our Business Management Services
Efficient Processes
We organize or create new processes to organize your business's operations to be more efficient.
Administrative Setup
Whatever administrative help your business needs, we can deliver. Lean on our 10+ years of experience.
Review & Refer
We can review vendor contracts, expenses, and refer to payroll providers. Our connections can help.
Financial Stability
Smart Accounting Hub can improve accounts payable and receivable processes and other needs.
10+ Years Experience
We have over a decade of experience helping small business owners in every industry.
Transparency & Honesty
Transparency leads to health. This is true for finances and our business partnership.
Friendly Service
We make small business accounting easy with our expertise and friendly service.
Juan with Smart Accounting Hub has helped set up and manage the bookkeeping for two of my businesses. We've been working together for about 8 years (6 years with one business and 2 years with another). There's almost no one I trust more, and have come to rely on more, than Juan. You're in good hands.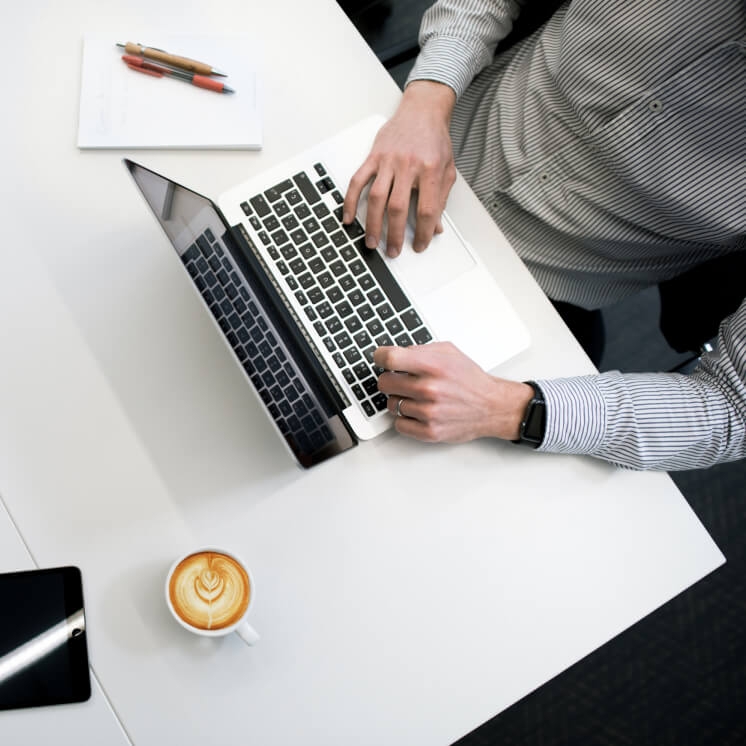 Personal Bookkeeping
With our personal bookkeeping, stay on track personally so you can thrive professionally.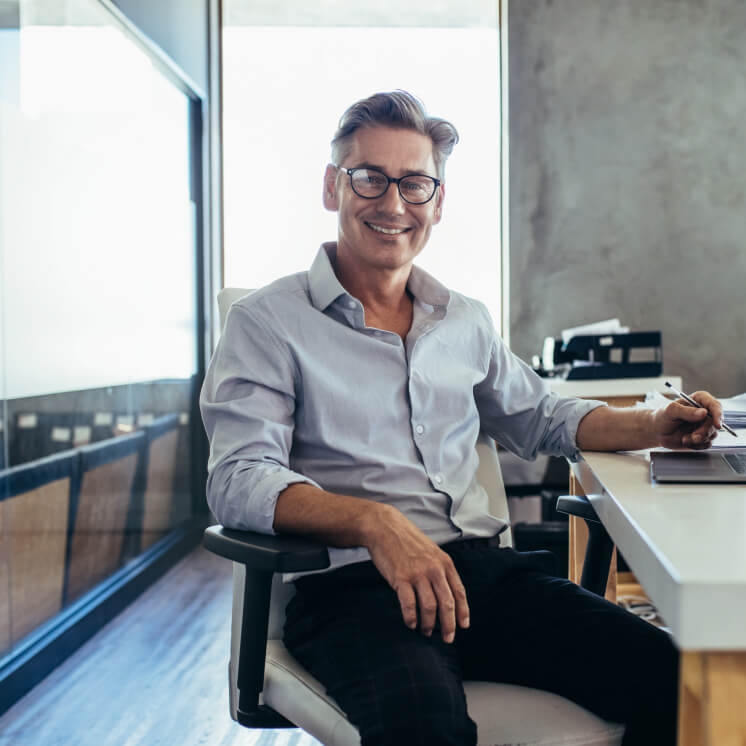 Business Bookkeeping
We'll reconcile your business revenue, expenses, and bank statements each month.
Let's take care of business.
Get the small business management services you need. Call or request a quote today!