The Need for Smart Accounting
Many small businesses in the early stages are primarily concerned with compliance – paying bills, getting paid, recording transactions, ensuring payroll accuracy, and following state and federal regulations. But at some point, your business will cross a threshold and you'll begin to place more emphasis on the need for timely, accurate financial reports and intelligence. That's where we come in.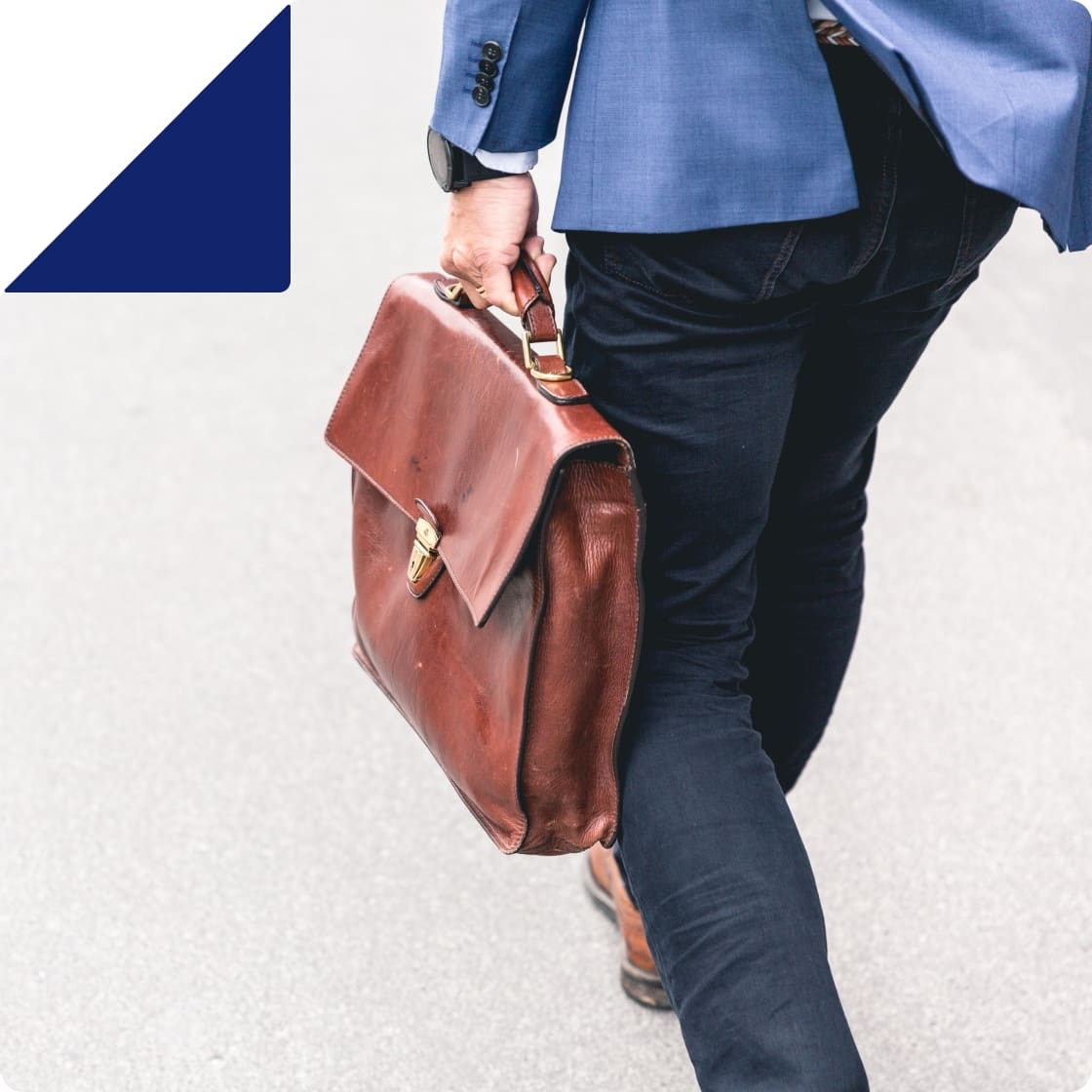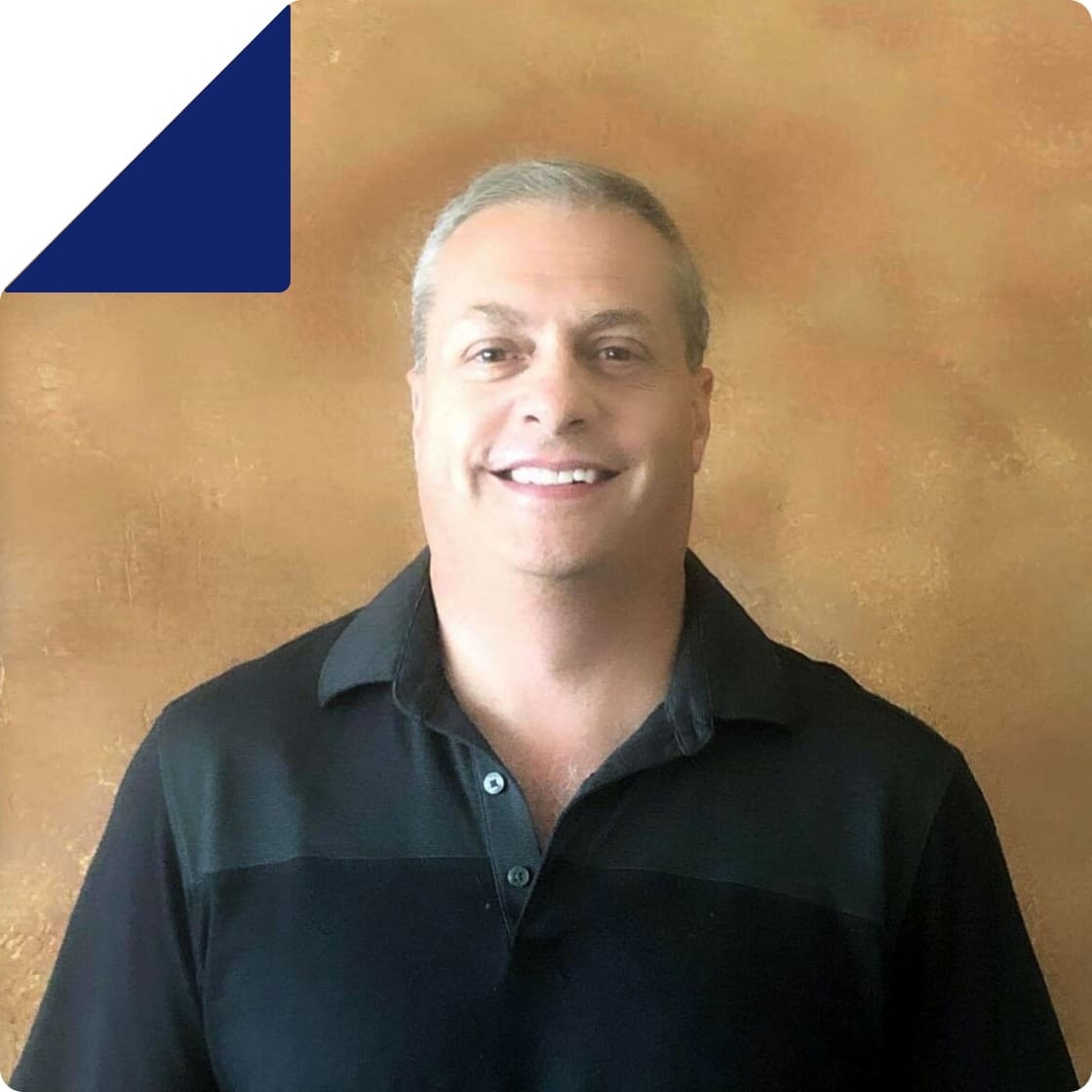 Smart Accounting for Your Small Business
Smart Accounting Hub is your gateway to advanced bookkeeping, accrual-based accounting, and management or managerial accounting to help you make data-driven decisions. Owner Juan Ramirez offers personal attention that larger bookkeeping services can't handle to help your business thrive. When you need smarter accounting for your business in San Diego and beyond, we're here to help.
Juan with Smart Accounting Hub has helped set up and manage the bookkeeping for two of my businesses. We've been working together for about 8 years (6 years with one business and 2 years with another). There's almost no one I trust more, and have come to rely on more, than Juan. You're in good hands.
10+ Years Experience
We have over a decade of experience helping small business owners in every industry.
Transparency & Honesty
Transparency leads to health. This is true for finances and our business partnership.
Friendly Service
We make small business accounting easy with our expertise and friendly service.
Let's take care of business.
Call us or request a quote today. We'll take care of business so you can take care of yours.