Financial Reporting Services
Keep your business running smoothly, growing properly, and staying financially stable.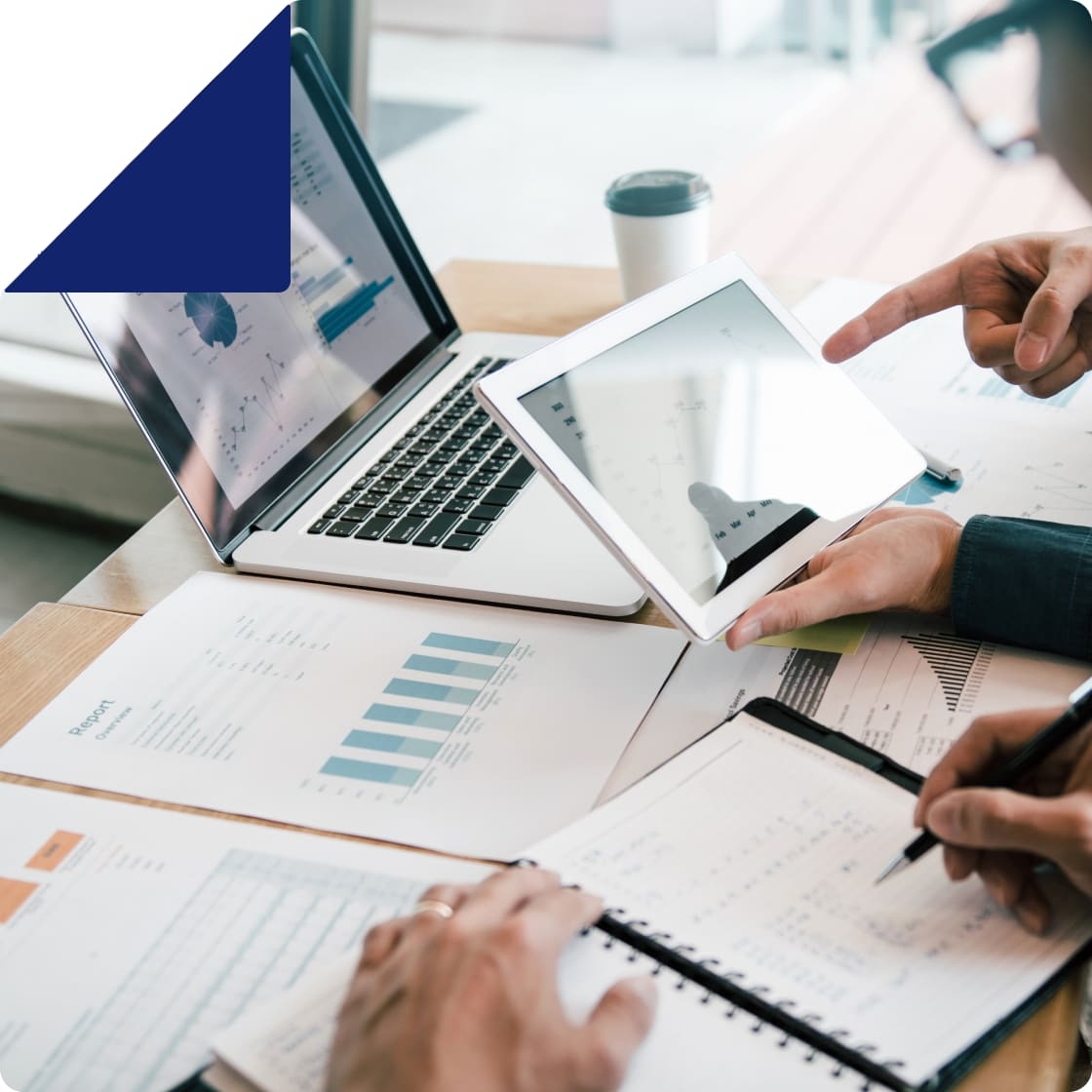 Smart Financial Reporting for Your Business
Smart businesses have financial reporting under control, and that includes thinking about cash flow management. In our experience, many owners don't do a good enough job tracking how much money is flowing in and out of their business. With our financial reporting services, we'll set up custom or specialized reports on a regular basis to help you get in great shape.
Get a Quote
Why Outsource Financial Reporting?
Save Time
Analyzing your cash flow and preparing financial reports can take a long time. Leave it in our hands.
Save Money
We're a great solution for small business owners who are strapped for cash. Avoid expensive pitfalls.
Stay Accurate
You can't afford to make mistakes with your finances. We give you error-free analyses of your data.
Get Smarter
Our reports help you enjoy improved, data-driven decision-making to positively impact your business.
10+ Years Experience
We have over a decade of experience helping small business owners in every industry.
Transparency & Honesty
Transparency leads to health. This is true for finances and our business partnership.
Friendly Service
We make small business accounting easy with our expertise and friendly service.
Juan with Smart Accounting Hub has helped set up and manage the bookkeeping for two of my businesses. We've been working together for about 8 years (6 years with one business and 2 years with another). There's almost no one I trust more, and have come to rely on more, than Juan. You're in good hands.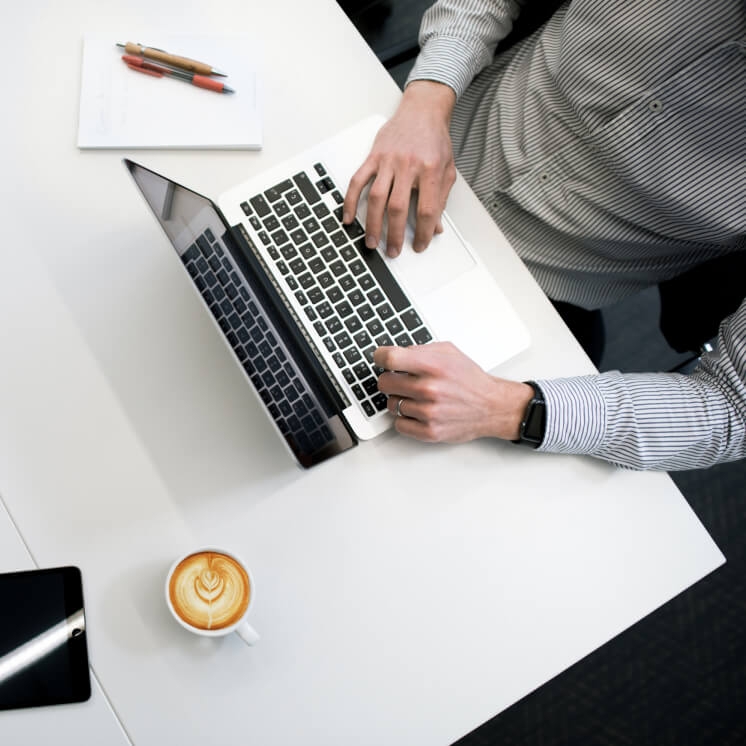 Personal Bookkeeping
With our personal bookkeeping, stay on track personally so you can thrive professionally.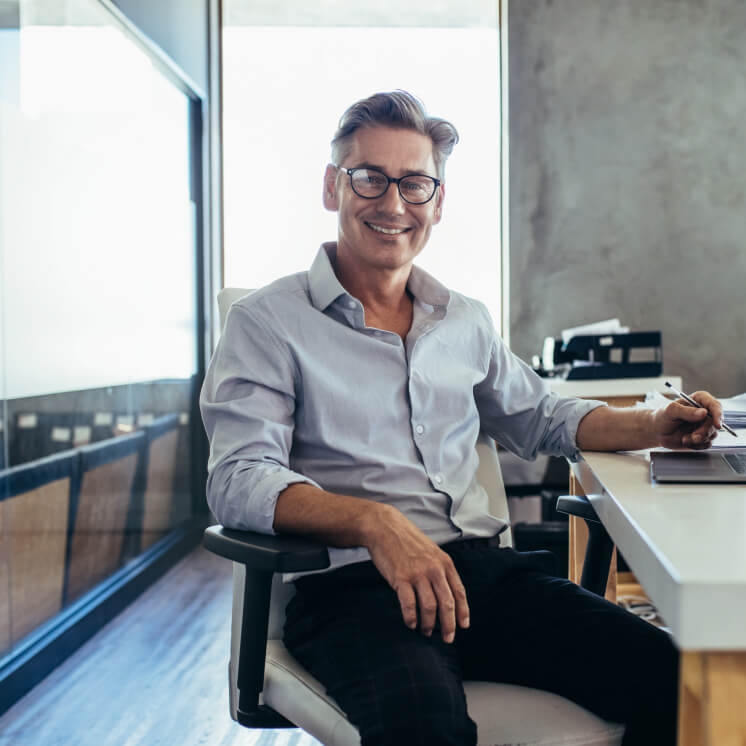 Business Bookkeeping
We'll reconcile your business revenue, expenses, and bank statements each month.
Let's take care of business.
Get the small business management services you need. Call or request a quote today!